Cheapest Sydney Harbour Cruise – Sydney to Manly ferry
If you want to cheapest Sydney Harbour cruise you don't go to a travel agent. You use your Opal card; and if you do it on a Sunday, you can make as many trips as you want and it will only cost you $2.60 for the entire day.
I think that is a pretty good deal. We went last Sunday. The weather was not great;  cloudy and it sprinkled a few times with rain, but overall it was still a good trip. Maybe even better for a walk than searing heat.
I don't think you can find a cheaper Sydney Harbour Cruise. During the week it is more expensive and you pay for each trip, but even then it's worth doing it. I would maybe wait for sunny weather instead of this overcast look. Sydney Harbour is regarded as one of the most beautiful harbors in the world. It's just so nice to see it from the water.
We live in Sydney so the Harbour Bridge or the Opera House is nothing new to us, but seeing it from the water still put a smile on our faces. It's spectacular.
What we really wanted to do that Sunday was the Manly – Shelly Beach walk. My initial thought was to drive to Manly, but I was quickly overruled. It is very difficult to find parking in Manly, and it's very expensive. Ferry was a much better option.
The following are images I took from the cheapest Sydney Harbour Cruise. Some are from the Sydney Harbour with the Opera House and the Harbour Bridge, the rest from Manly and from the walk from Manly to Shelly Beach.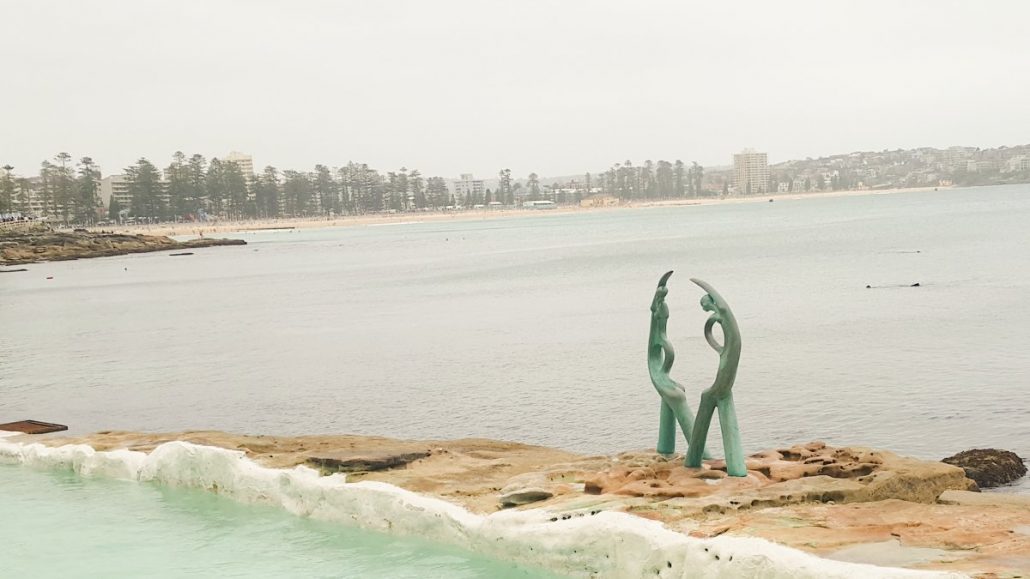 https://www.januszsmolak.com/wp-content/uploads/2018/03/sydney-harbour-cruise-sydney-to-manly-ferry06.jpg
800
1200
Jay
https://www.januszsmolak.com/wp-content/uploads/2021/05/js_logo.png
Jay
2018-03-08 15:04:50
2018-03-24 00:18:45
Cheapest Sydney Harbour Cruise – Sydney to Manly ferry