Little Beach Bombi Moor and Mt Bouddi Circuit Track
Note to self: When the name of the track contains the work Mount – be prepared to do some climbing. 102 floors, to be precise, according to my fitness tracking gizmo. Little Beach Bombi Moor and Mt Bouddi Circuit Track was not a walk in the park, but it was probably the best hike I've done in Australia. I was exhausted at the end but the views were spectacular and I think my fitness level is not as bad as I thought, also… I think I can push myself much more than I thought I could.
Preparation: 
Good walking shoes or boots
A wind-proof jacket as it can get pretty windy around the cliffs
Plenty of water
Lunch
To get to the area is pretty easy. Freeway towards Woy Woy, and GPS set for Grahame Dr car park – the start of the track. The track is very easy to follow with signs everywhere, so there was no chance of getting lost.
The first part was very easy. Just a walk down a dirt road. We met a man walking down carrying a surfboard. That looked pretty odd to us, as we were in the middle of the forest, surrounded by trees. But it looks like he's been there before, and sure enough a few minutes later we arrived at a tiny beach called … well, the Little Beach. It was only a couple of hundred meters wide, but it had a very nice wave break, and there were a few surfers there already.
The next part of the trip was towards Maitland Bay. An easy walk for the first part, but it got steeper as we continued. We met a woman on the way. She said she's been walking for a couple of hours and didn't bring any water with her. We gave her a drink as she looked completely exhausted. I carried a liter of water for the walk and it was just enough.
The next part of the track led us towards the water and we started looking for a spot to have our lunch. We could not have found a better spot. A flat rock overlooking Brisbane Waters. The view was simply spectacular, and the egg and avocado sandwich tasted extra special.
From there we walked to a beach in the Maitland Bay. A beautiful spot. Lots of steps to get down there but it was well worth it. It was secluded so it would be perfect for swimming. Just not in May.
From then we just slowly walked back and that is where I clocked most steps and floors. It was straight up to Mt Bouddi. Not a huge hill, barely 500m, but I felt it, and I know that I'll be feeling it for the next few days. However, when I got to the top I knew that I wanted to do more of these walks.
When I got home I went straight to a website with hiking gear. I loaded my basket with everything that I need to do these walks. My friend Monica, who is a very experienced hiker helped me find the best gear. I walked that track with her and I was very happy she talked me into it.
I'm getting:
Water-proof jacket
Soft-shell jacket
Hiking boots
Hiking pants
Proper hiking shirts. Cotton is not good for hiking as it doesn't get rid of the sweat
Merino hiking socks
I'm serious… 🙂
Wild Walks detailed description of the track
Here are a few images from the trip. I took them with just my Samsung phone, and I didn't enhance them in Photoshop. The colors were as brilliant as the pictures show.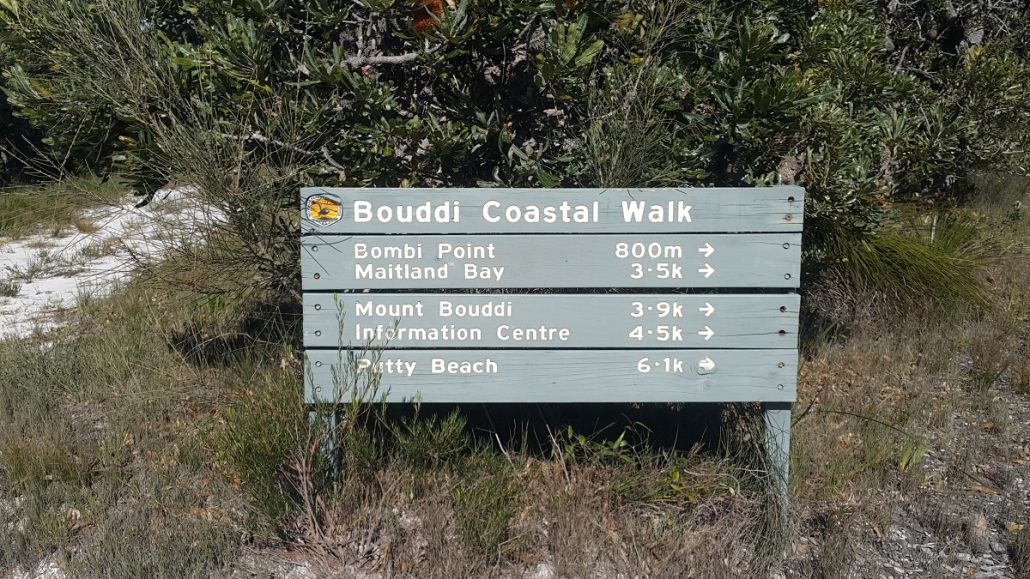 https://www.januszsmolak.com/wp-content/uploads/2018/05/bouddi-national-park08.jpg
675
1200
Jay
https://www.januszsmolak.com/wp-content/uploads/2021/05/js_logo.png
Jay
2018-05-21 09:29:26
2018-05-21 09:34:34
Little Beach Bombi Moor and Mt Bouddi Circuit Track