Cherry Picking in Young NSW
For someone who likes cherries more than any other fruit, it took me a long time to visit the mecca of cherry-picking – Young in NSW. It is a bit of a drive from Sydney; about 4 hours, but this time we combined the trip with a visit to a beach with the whitest sand in Australia, and which is not that far from Young. Also, I recently did a tour around the eastern states of Australia, where I drove on average 400km a day for 6 weeks. Driving 300km is now just a day trip.
Getting to Young was easy, however, finding a good orchard that offers Pick-Your-Own cherries at a reasonable price was a little bit harder. There are dozens of cherry orchards in Young. Some only supply retail stores with boxes of picked cherries, some offer cherry-picking as a side business, and there are a few that are offer Pick-Your-Own cherries as their main business.
We visited a few orchards before we decided on Ballinaclash Fruit and Wine on Olympic Highway South of Young. The entry to the orchard was free, unlike others that charge $10 just to get in. Also, the fruit was reasonably priced too. $8 for a 1kg of cherries and $4 for 1kg of apricots. We had to pick and buy at least 1kg of fruit as a minimum.
I have not done cherry-picking in a very long time. Back home our cherry trees were at least 5m high. These trees were no higher than 2m and there were so many cherries on them, some branches were pulled to the ground because of the weight of the fruit. We could have just stayed at 1 tree, eat until we burst, get our buckets filled with cherries and still, the tree would be red with fruit.
We walked around and tried a few different varieties. Pick your own cherries means that we got to try everything before we started filling out buckets. They had different varieties of cherries, but also at a different ripeness. Some were just turning red, some had deep burgundy color, and some were already black. The black cherries were the sweetest, but they would not last a day.
Cherry picking was not the only attraction at this orchard. They also had apricot picking at a different part of the orchard. So nice, fresh, juicy. Nothing like the apricots in the shops. By the end of our cherry picking and apricot picking session, we were very full and very happy.
Below are images we took in Ballinaclash cherry picking orchard in Young where I and Yvonne who runs a lifestyle blog Lakediary.com overindulged in some of the nicest fruit we ever had.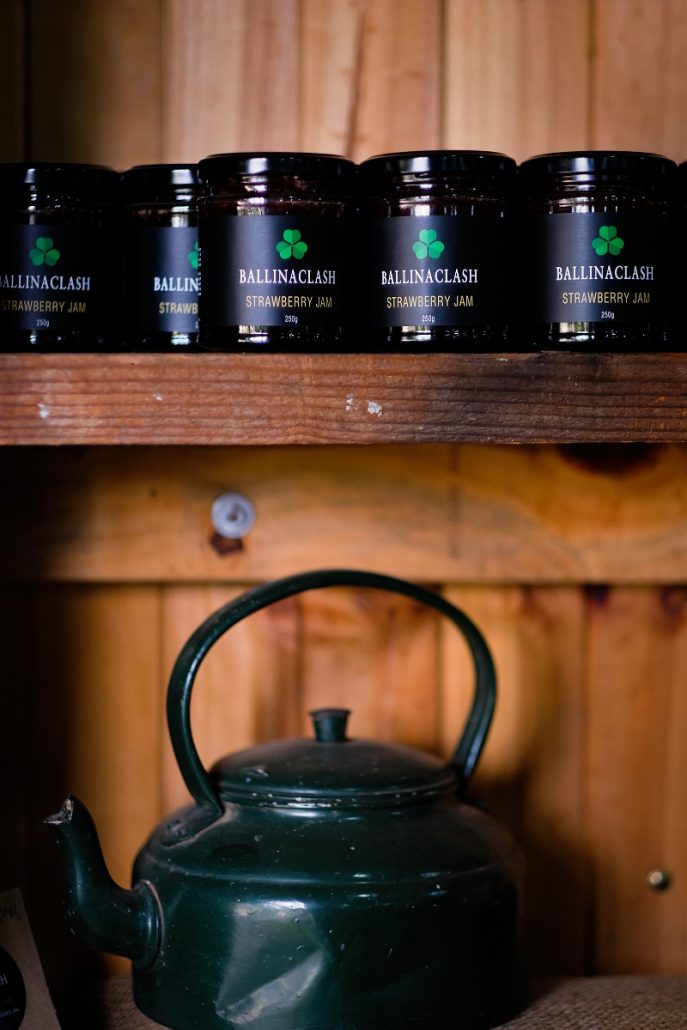 https://www.januszsmolak.com/wp-content/uploads/2018/12/cherry-picking-young-nsw009-e1545808839250.jpg
563
845
Jay
https://www.januszsmolak.com/wp-content/uploads/2021/05/js_logo.png
Jay
2018-12-04 11:42:40
2018-12-26 18:20:55
Cherry Picking in Young NSW